Politics has given me opportunity to carry out meaningful work in life: Parliamentarian Manoj Tiwari
Kolkata/IBNS: Singer-politician-parliamentarian-actor and icon of Bhojpuri cinema, Manoj Tiwari, feels it is politics that has enabled him to carry out meaningful work in life.
"As a singer and actor you earn fame and fortune and also get a lot of recognition and respect. But there is no doubt about the fact that as a human being, I find that politics has made it possible for me to help others and I find it very interesting and encouraging," Manoj Tiwari said at a session of Ek Mulakat Visesh organized by Prabha Khaitan Foundation of Kolkata and presented by Shree Cement.
The Ek Mulakat Visesh session was introduced by Madhuri Halwasiya in which Manoj Tiwari was in conversation with Archana Dalmia, member of Ehsaas Women of Delhi.
"There is a big difference being a Parliamentarian under Prime Minister Narendra Modi compared to any other time. I feel more like a person serving the public than a Parliamentarian," said Tiwari, who is a Bharatiya Janata Party (BJP) MP and a trained physical education teacher.
Tiwari has been one of the biggest stars of the Bhojpuri film industry having acted in over a dozen films. He has also been one of the most popular Bhojpuri singers. He won his 2019 Lok Sabha seat from North East Delhi constituency as a BJP candidate defeating late Sheila Dixit by 3.63 lakh votes.
In response to a question, "People don't like politicians. How do you react to public criticism and trolling in social media?" Manoj Tiwari said, "There has been a dent in the image of politicians in general.
"People hate politicians or netas who travel in cars with red lights but I take public criticism seriously and as a challenge to do more and improve things. This is a changing phase of politics. As far as trolling in social media is concerned I don't give much importance to it. If one takes it seriously they might end up having a heart attack."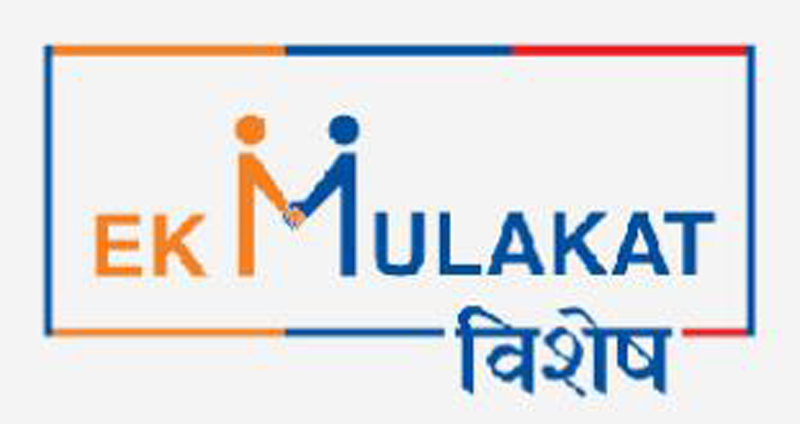 What has been your most defining moment in life?
"It was in 1996 when my first album was released and it became a runaway hit and a small town singer like me got overnight recognition and fame," Manoj Tiwari said.
On the subject of educating the girl child, Tiwari said, "As a singer I had penned my innermost feeling into a song to spread awareness about educating the girl child. I used to sing it during my performances which moved people to tears. Now with Beti bachao, beti padhao I feel this campaign was destined for me."
On his film career, he said, "The Bhojpuri film Sasura Bada Paisawala was a huge huge success. If you consider the return on investment it was perhaps one of the most successful films ever made. It was made at a budget of Rs 31 lakh and grossed over 48 crore business - a success story in the annals of Indian film history. But given the scope and potential of Bhojpuri films I would say this is not the last one."

Regarding politics, Tiwari said, "Don't hate politics. If you are voting you are a part of it; join politics and you will find many opportunities are waiting for you."
Commenting on health and food, Tiwari said, "The new farm laws have a very good provision that enables anyone to buy farm products from anywhere in the country. Every town should contact a village that would help the farmers and also the townspeople can get organic food which is a rage in India at present."