I am Assamese. Moi Asomiya. And an Indian. It would seem a diffident assertion that I am a citizen of this country called Bharat. Then why?
Well I was reading a piece on women from the North East who have come aboard in a newspaper interview recently on how they in general are mercilessly lampooned/ perceived as an easy.../ not belonging to the greater land mass, etc. etc. because they have slanting eyes, because they are more liberal in outlook and wear clothes as Westerners do which do not evoke a second glance in their home states be it in Nagaland, Mizoram or Arunachal Pradesh, but when they join a college or come to work in Delhi/ Bengaluru/Pune, etc. they are immediately made to feel that they do not "belong".
Reading comments from women like Merenla Imsong of Nagaland who has made a name acting in the film Axone which, by the way, is on this attitudinal problem, and actress Millo Sunka from Bengaluru , I suddenly remembered many such comments- but in the reverse direction, when I met people from other parts of India in college days, like: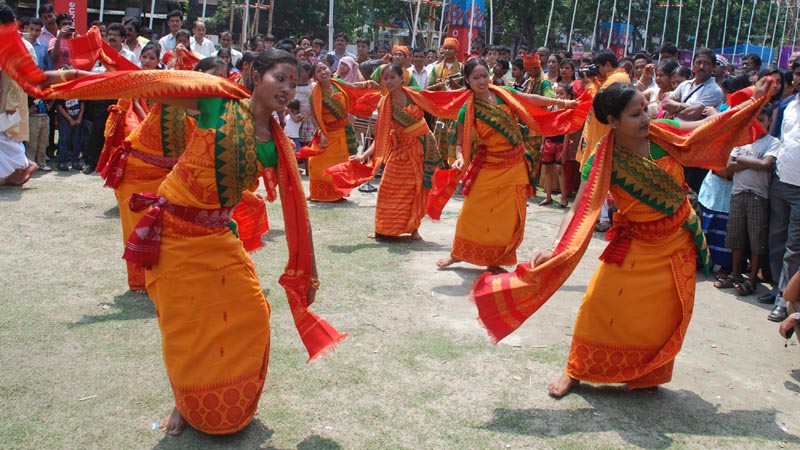 "You are Assamese? You don't look like one."
"You know, you look more like a North Indian.'
Excuse me! So a Himachali woman with smaller eyes (compared to lotus eyed belles of Uttar Pradesh or Delhi, I presume!) is not North Indian? And how an Assamese woman is supposed to look?
Honestly, at that time I was not too bothered about this absolutely lopsided view of what a person should look like, and sometimes even tried to explain apologetically, my forefathers had come from the Ganges valley, etc.
Lots of water has flowed down the river in the meantime and in my more mature years I rued, why are we supposed to have assembly line looks, variety be damned?
Coming across these spunky young women making fun of people who harass them and have stopped growing as persons even in these times, I also realised that though I have left my college days long ago, the same kind of attitude still prevails in general.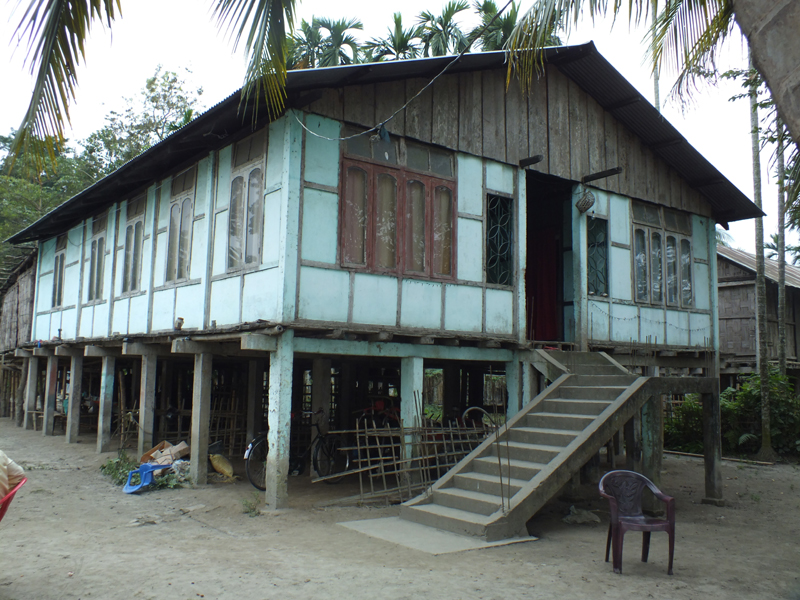 The other thing that bothers me, and apparently some of these young women think so too, why should all these people be clubbed together under the banner of 'Seven Sisters' , actually eight with Sikkim? Tripura is very different from Nagaland, or Manipur from Arunachal Pradesh- which itself has many tribes with distinguishing dresses and food habits. Assam again has a different social structure compared to Mizoram.
Each state- and people, have their own individuality. But they are all put under the umbrella of 'Chinky-eyed' and thus different from the mainstream. Even the sarkari brochure-style projection of the region targeting domestic and foreign tourists replicate the same attitude regarding the North East. Isn't it time for some soul searching?