Sports
South Mumbai Chess Academy (SMCA) spreads its wings in south India
Mumbai (IBNS): The South Mumbai Chess Academy, popularly known as the SMCA now has taken a step forward in developing the sport in the southern part of country by starting full time chess centres in the cities of Eluru and Rajahmundry in Andhra Pradesh and would soon begin their work in Hyderabad, Visakhapatnam, Vijayawada and Kakinada.
The $3 million entity promoted by FIDE Master Balaji Guttula and Durga Nagesh Guttula is one of the leading chess academies in the world in terms of the strength of students and the network of centres. Time and again, the institution has produced exciting talents who have made the state as well as the country proud by bagging several medals at the national and international stages, respectively.

Currently, it has it's centres across 13 cities in India with the international branches located in Singapore and Dubai. Durga Nagesh Guttula, the CEO of the esteemed organisation plans on expanding this venture across 63 cities across the world in the next two years.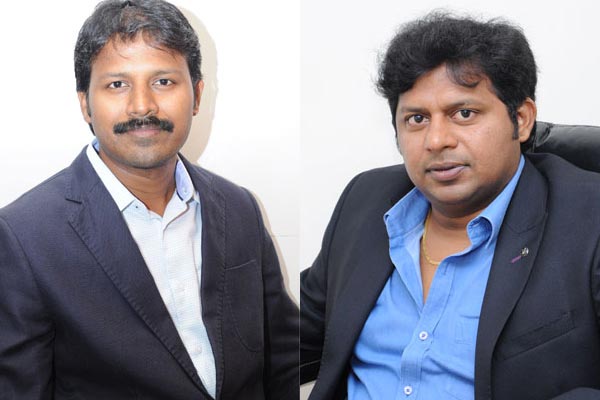 The CMD and chief coach Balaji Guttula said ,"The idea of taking SMCA to the nook and corner of our country is to identity the talent and nurture them with quality coaching."

India has always been a country which has produced some exceptional talents in chess and with the South Mumbai Chess Academy going great distances for the sport to develop and expand in the country, one can only be hopeful of the fact that India turns out to be a chess powerhouse in the future.

(Edited by Souryaprokas Bhaduri)