Bangladesh will get better in playing Pink Ball Test with experience: Simon Taufel
Kolkata: Though Bangladesh were completely outplayed by India in the maiden Pink Ball Test at Eden Gardens, former Australian cricket umpire Simon Taufel feels the Asian country will get better with experience.
Speaking at an event on last Sunday at South City Starmark here, Taufel said day-night Pink Ball Test, a change in the longest format of cricket, may be "uncomfortable" initially but the change must be pursued.
"The first part of change is really uncomfortable and one has to push through that and that is why Pink Ball Test is going to create lots of issues for the players. Maybe the Bangladeshi players didn't adapt to the changes as quickly as they could have or should have or might have but they will get better with experience," the former umpire said.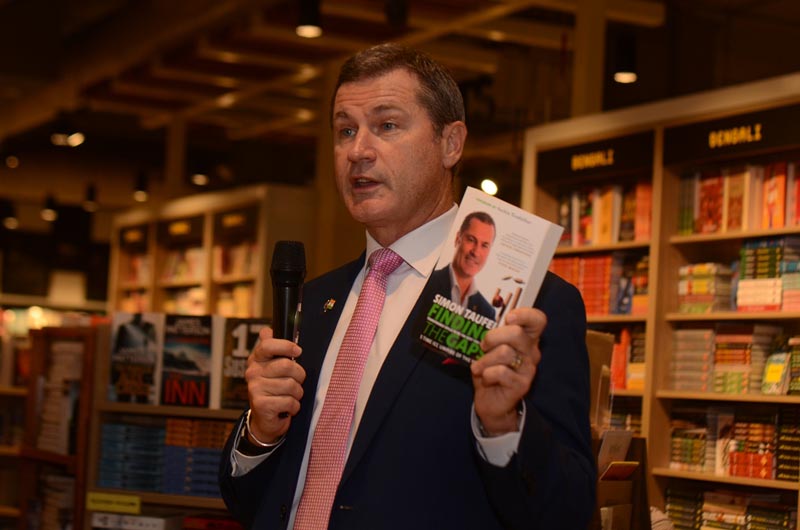 In the Pink Ball Test, India decimated Bangladesh by an innings and 46 runs and the entire match took just an hour more than two days to end.
Lauding former Indian skipper and present Board of Control for Cricket in India (BCCI) president, Sourav Ganguly, who was instrumental in hosting the Pink Ball Test, Taufel said, "One thing I am really pleased about what Sourav has done in a short span of time is that he is making decisions and moving the game forward. He is also focusing on domestic cricket which is the foundation of a team."
Reflecting on the leadership skills while speaking about his book Finding the Gaps, Taufel, who had won ICC Umpire of the Year Awards for five consecutive times between 2004 and 2008, said "inclusiveness" and "egalitarianism" are important traits of a leader.
Taufel also added in saying he was not at all surprised to see India lifting the 2011 World Cup under coach Gary Kirsten because the "culture" of the team was right.
He said, "I was not surprised by the Indian team's success under Gary Kirsten because the team's culture was right where players were allowed to make and admit their mistakes."
When Taufel- a former member of ICC Elite umpire panel- was asked about the controversy regarding England lifting the 2019 World Cup on the basis of more boundaries hit, he said both the finalists- England and New Zealand- were aware of the rules.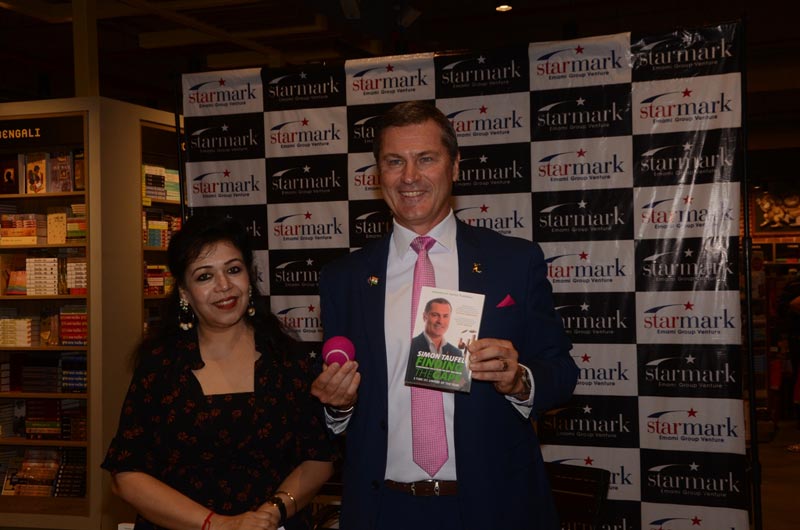 The former Australian umpire said, "It was really disappointing from a sports lover's perspective to actually have a winner or a loser on the day (final). But everyone started the competition knowing exactly what the playing conditions were for the tournament and all had agreed to them.
Both the teams were aware of the boundary counts before the start of the super over. We can discuss the merits but those were the rules."
Taufel also hinted at coming back to the cricket field soon though not divulged much about his next plans.
(Images by Avishek Mitra/IBNS)