travel
Eastern India is now a focus on the map of Israel tourism promotion
Kolkata: Aug 31 (IBNS) The East, including the North East, is gaining in importance for Israel tourism with an increasing volume of visitors from the region, said Hassan Madah, director, Israel ministry of tourism- India and Philippines, on a visit to Kolkata.
He was in the city for a roadshow leading a 20 member delegation to showcase the attractions of the country.
As an indication of this focus, a Visa Application Centre was opened in Kolkata recently to cater to visitors from West Bengal and the North East. "This makes it much easier for visitors, particularly from the North East with a significant number of Christians who want to go on a Pilgrimage Route to the land," Madah said.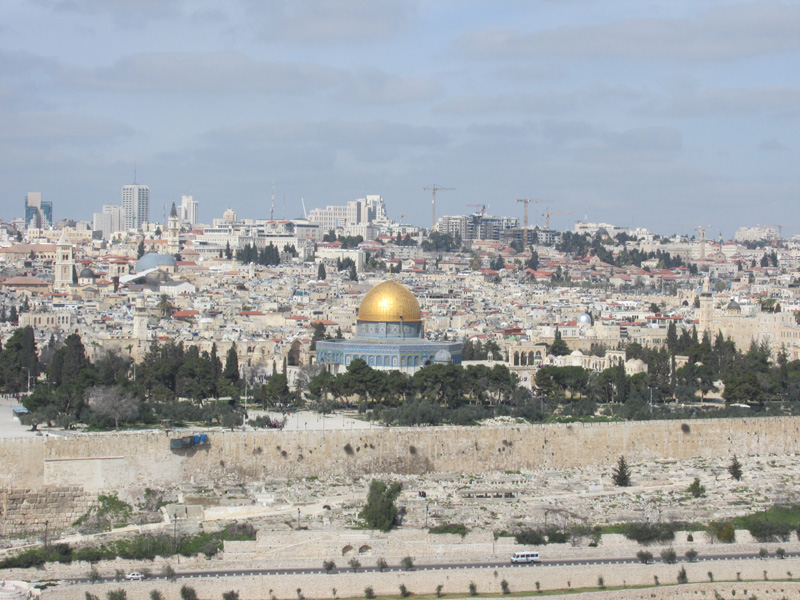 The visa fee has also been slashed from the earlier Rs 1,700 to Rs 1,100.
Another boost for increased volume of tourists from India has been the introduction of a direct Air India flight from New Delhi to Tel Aviv from this March.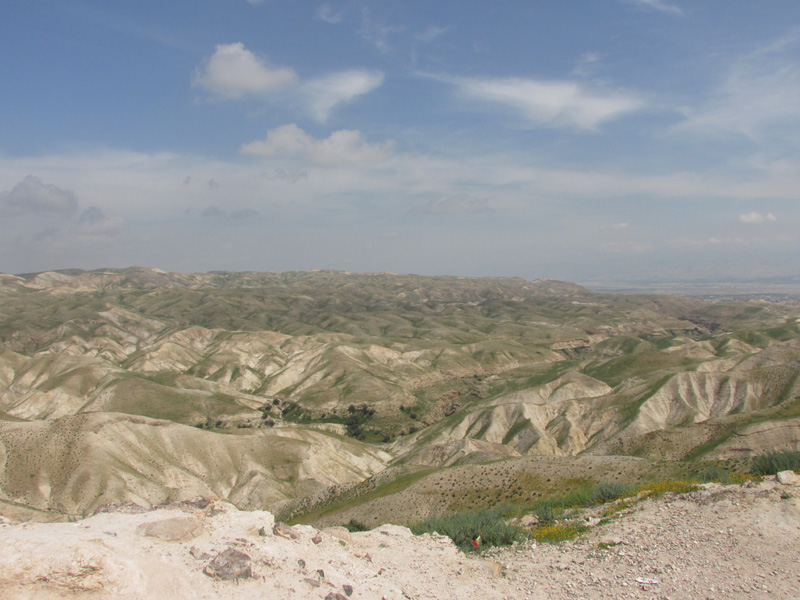 Arkia, an Israeli carrier , has also showed interest in starting flights from India, Madah said. To give an idea of the increased volume of visitors to the country, in 2015 there were 39,529 Indian visitors; in 2018 (January to July) there have been already 43,300 visitors, a leap of 82% compared to the same period in 2015. Of them, 30% were business travellers, 30% tourists, and the rest were on pilgrimage, according to the ministry figures.
"We expect the number to reach more than a lakh in the coming two years," Madah said.
Bollywood is also catching up with film shoots happening there. This October a 'Bollywwod Forever' event will take place where stars like Kareena Kapoor are scheduled to participate.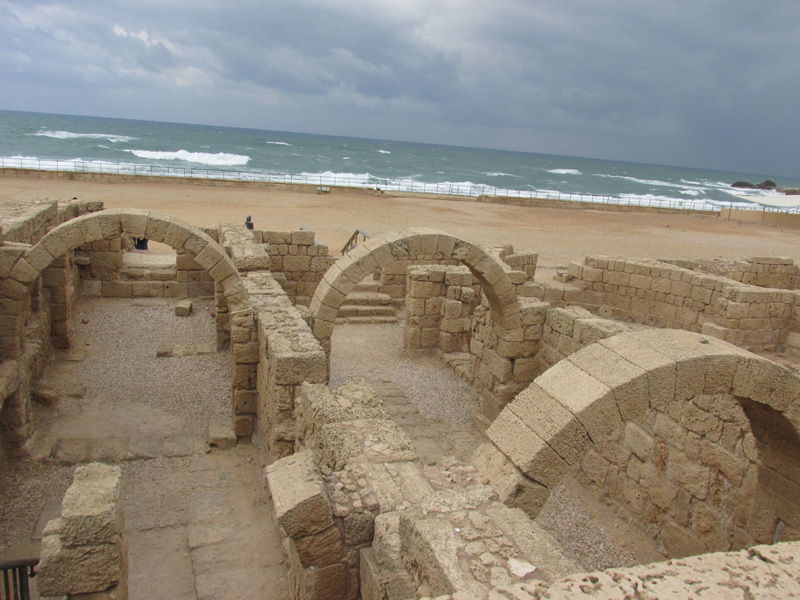 Israel is a narrow strip of land and the destinations are easily reachable by motorway. Besides the Pilgrimage route starting with Jerusalem, Israel offers tourist attractions like the Dead Sea, world's lowest point, historical sites like Biblical Masada with King Herod's fortified palace, Roman ruins at Caesarea, leisure experience at Eilat on the Red Sea, and adventure sports. Tel Aviv is also known as a nightlife hotspot.
Food-wise, with a multicultural populace all kinds of cuisine are available, with signature local dishes in great demand too. Israel is also regarded as the Vegan capital of the world with a huge number Vegan food lovers in the country.