travel
Khairabera Eco Adventure Resorts comes up with two new offers for Poila Boisakh
Kolkata, Apr 5: Khairabera Eco Adventure Resorts ( KEARS), Bengal's only tented resort certified by Indian Tourism Department, is coming with two special offers for the forthcoming festive week ends during Poila Boisakh ( Bengali New Year ) and Easter holidays for the weekend travelers of Bengal and surrounding states of Bihar and Jharkhand.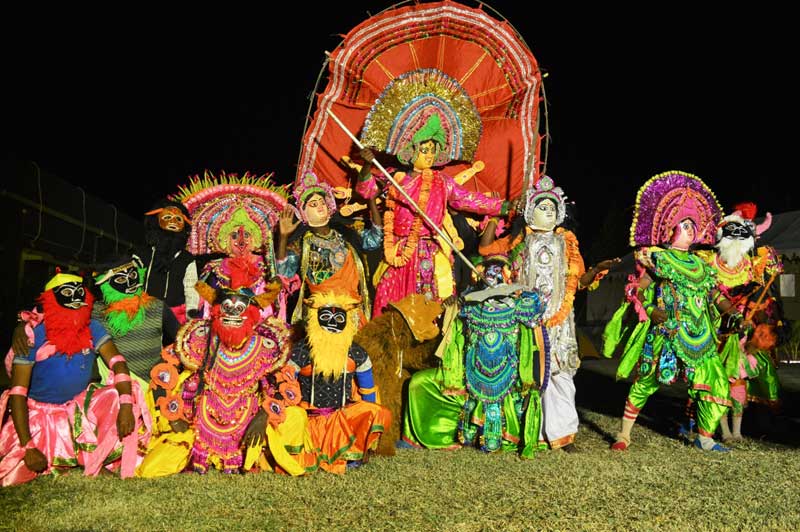 Discounts on food and special Bengali platter to ring in the Bengali New year from 13th-16th April shall be on offer at Khairabera Eco Adventure Resorts followed by the special tea platter offer during Easter holidays between Apr 19 and 20.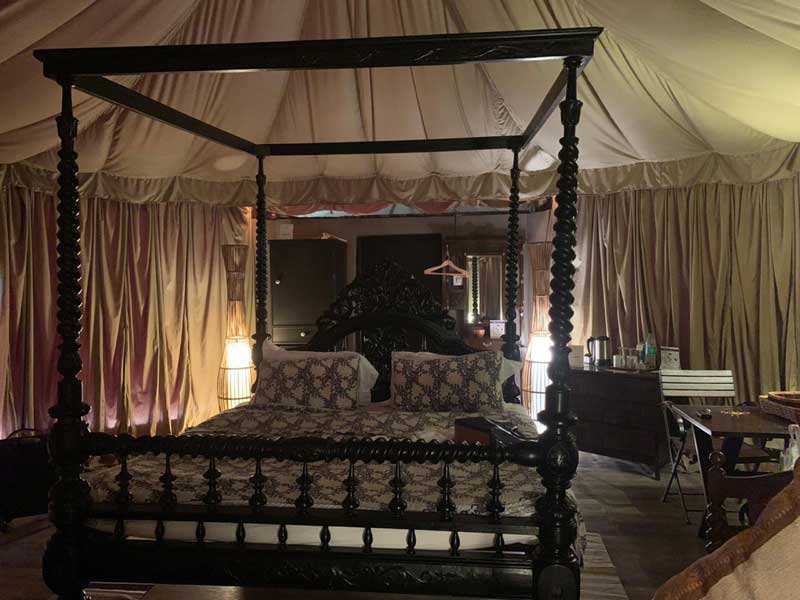 Reservations are open at 9830169694.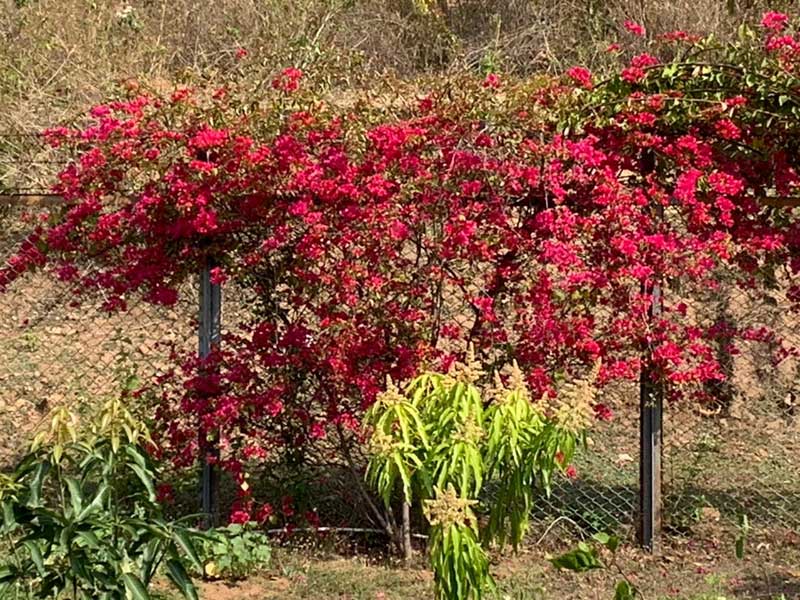 The picturesque Purullia is known for the blooming "Palash" or Butea monosperma makes the 5 hour journey from Kolkata- a total of 267 kms a pleasure and a perfect weekened gate way for travelers.