New Delhi: When it comes to the traveling industry in India, Vivek Travels is a name that you will hear somewhere or the other. With over 1000 vehicles in their fleet, Vivek Travels is one of the travel giants roaring in the country.
A company founded by B. R. Bhatia in the year 1969, it was established as the sole proprietorship and thus the name "Vivek Travels" came inspired by his son's name, Vivek Bhatia.
Vivek Travels started with just one bus then, but later on, the company expanded its wings and added the car and coach rentals services into their folio.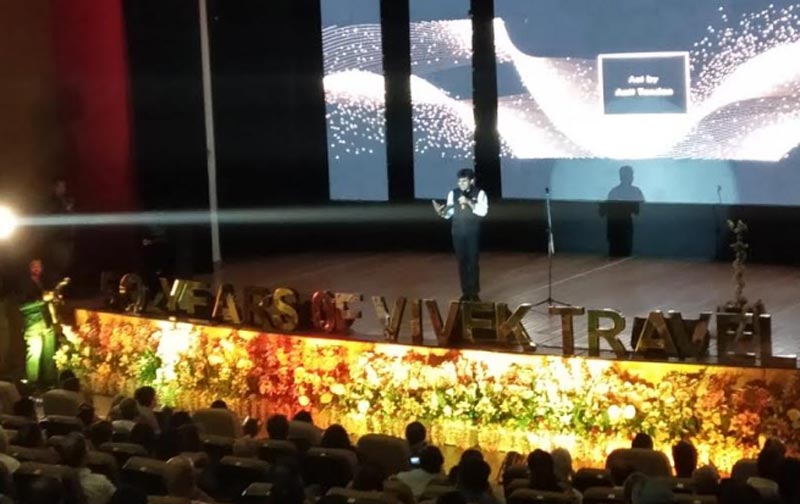 In no time, Vivek Bhatia took over the company from his father in 1982. And everything is history since then. With a complete customer oriented approach, Vivek Bhatia entered completely into the traveling industry by including Hotel Bookings, Air Tickets, Holiday Tours, passport Facilitation etc. All these services were included under one hub by the name Vivek Travels Pvt. Ltd.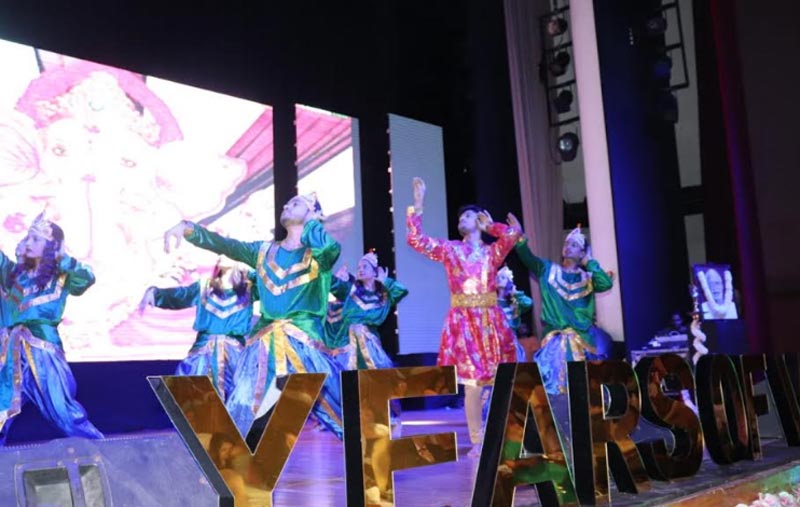 Today, the company has 750 cars and 100 buses in their fleet. They have scaled their operations in multiple cities like Lucknow, Ghaziabad, Mujaffarnagar, Manali, Noida, Gurgaon etc.
In all these years, the company has served many mega clients, including Samsung, Reliance Group, The Tata Group, Northern Railways, North Delhi Power Ltd, Rites Ltd, IRCTC, Delhi Metro, Dedicated Freight Corridor Corporation of India, CRIS, CONCOR, IRCON, DIAL, Air India, MEA, Indian Coast Guard, Integrated Defence Services, etc. .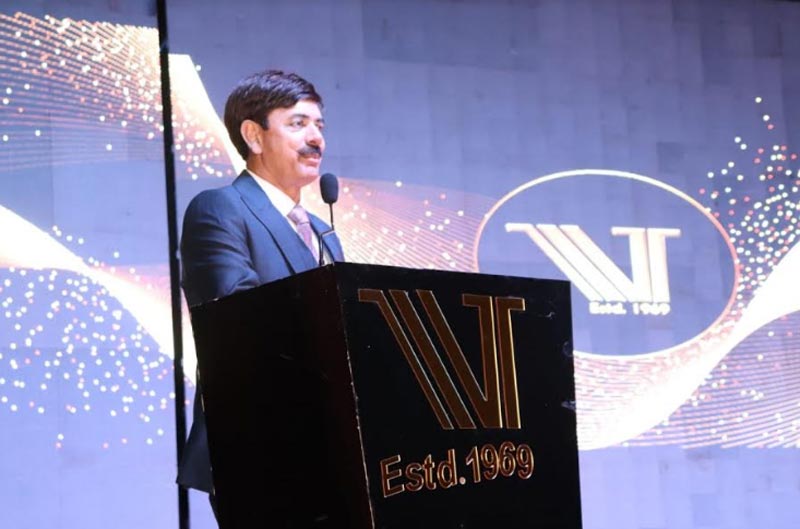 On this 28th September, the company celebrated its Golden Jubilee. They organized a mega event at Manekshaw Auditorium in Khyber Lines, Delhi Cantonment, New Delhi attended by over 1000 guests from all across India.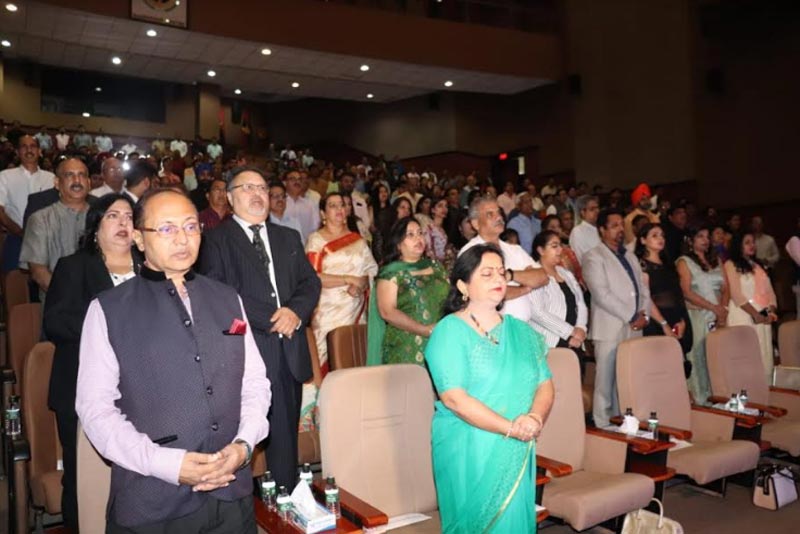 At the event, the Managing Director Vivek Bhatia said, " The Foundation of future prosperity is built on the bedrock of Honesty, Integrity, Strong Values & Ethics. We are blessed that the values assimilating at the time of the foundation of our company, are still the most valuable assets over the years. Our company has grown with the love and support of our prestigious clientele and our dedicated & hardworking employees. "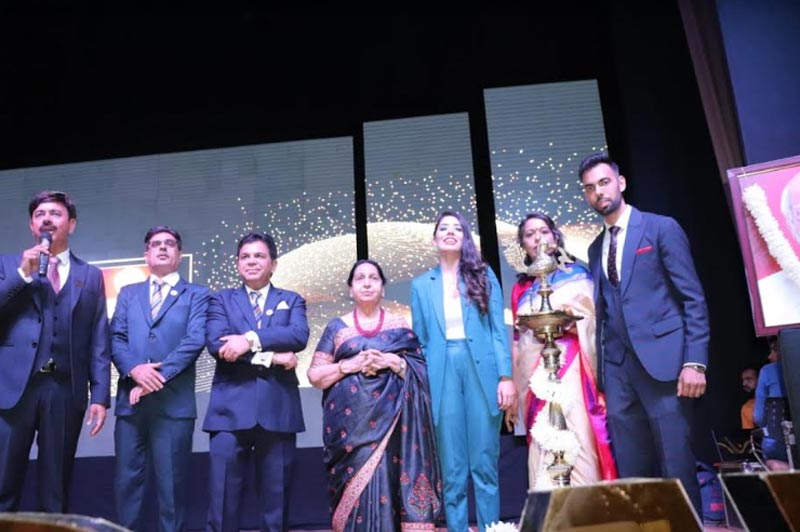 At the event, they had an entertaining performance by Stand-Up comedian, Amit Tandon and performances of Musical and Dance Troop of Prateek Adwani.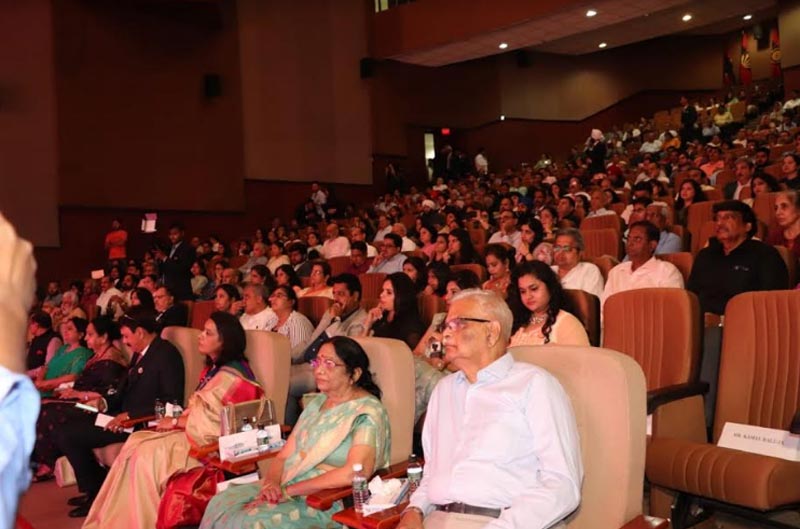 Vistrit Bhatia, Director, Vivek Travels Pvt Ltd said, "If people like you, they listen to you but if they trust you, they will do business with you. Over the years Vivek Travels has proved to be the synonym of trust and in coming years, me and my team pledge to deliver the same. "
The event was followed by the lamp lighting by the Vivek Bhatia along with his family and senior management team. After that, the event observed the felicitation of the Guests of Honour. After which, Stand Up comedian Amit Tandon gave his notorious performance. Later on, the Employee Recognition Awards were distributed, followed by music and dance performances.