travel
Hong Kong New Year Countdown celebration goes online
Hong Kong: Despite Covid-19, the Hong Kong Tourism Board (HKTB) is gearing up for festive cheers. This New Year's Eve (31 Dec 2020), for the first time, the HKTB's signature "Hong Kong New Year Countdown Celebrations" will go online.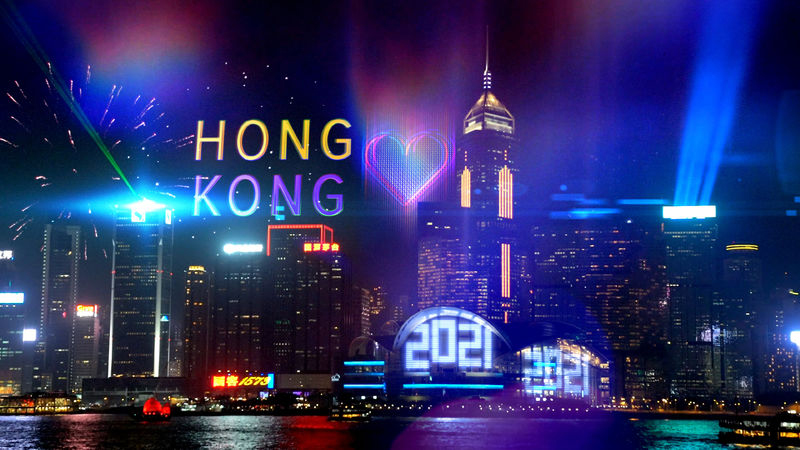 Everyone around the world can join in the celebration wherever they are located using their mobile phones or via computers.
On 31 Dec, the HKTB's website (discoverhongkong.com) and social media platforms (Facebook and YouTube) will begin showing a live countdown clock at 11pm (HKT) and 11:30pm (HKT) respectively.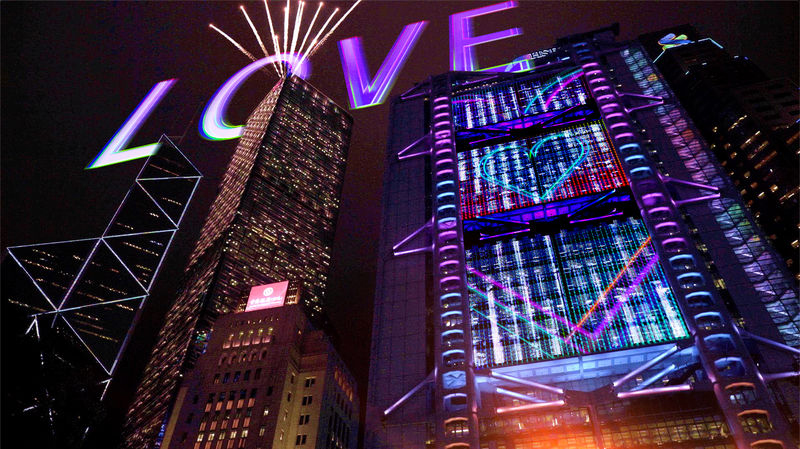 Once the clock strikes midnight, a two-minute video showing Victoria Harbour in all its glory as well as iconic landmarks in Hong Kong will follow, along with festive greetings sending blessings to the world. In addition to ushering in the New Year with people worldwide, it will also send the message that Hong Kong remains vibrant as ever in the New Year.
The HKTB has urged the global media to simulcast the "Hong Kong New Year Countdown Celebrations"
Image: Mock-up images of the event