Hotel business regaining momentum but long way from where we left in 2019: ITC Hotels' Nakul Anand
Tourism and the hotel industry were the worst affected sectors due to Covid-19. While the infections are steadily declining in India, and people are getting back close to their normal lives, ITC board of Hotels executive director, Nakul Anand narrates how his company survived the pandemic and what's to look forward, at Ek Mulakat organised by Prabha Khaitan Foundation and presented by Shree Cement. India Blooms correspondent Souvik Ghosh reports
The hotel business is all about inviting people to stay but the pandemic forced people to stay at home in 2020. How did you survive the pandemic year?
According to the United Nations World Tourism Organisation, this has been the first international crisis that the tourism sector has faced since whatever records were kept from 1915. This really has been the worst ever year. I don't think there would ever be a time where people would be asked to stay home or not allowed to move. The irony of the situation is that our business was the first to be affected and would be the last to be recovered.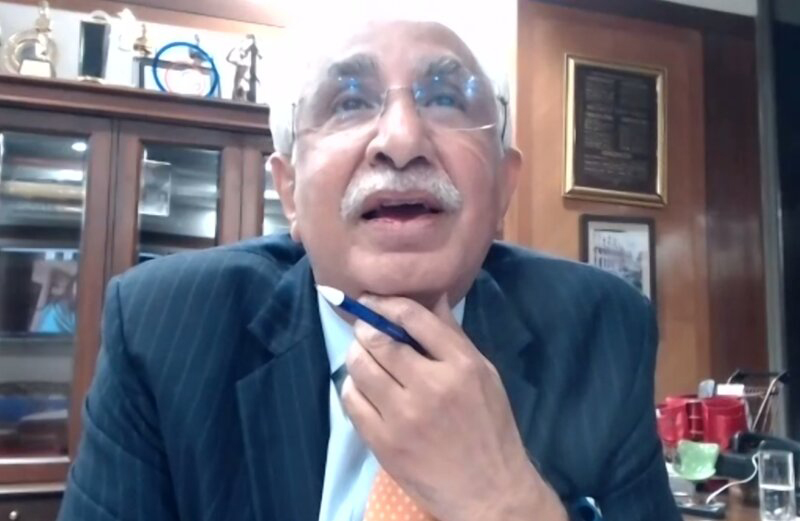 Nakul Anand in Ek Mulakat Vishesh event
But I must say that the hotel industry in India has really stood up well, they kept their heads high. We created new packages and also improvised the already high standards of hygiene. We also got back guests as quickly as possible, introduced new service designs, redefined check-ins and check-outs.
Were you able to carry on with your works?
The work went on wherever law and safety permitted. Obviously there was no work during the complete lockdown but as and when we could open up with reduced people maintaining the norms of what I call safe distancing, checking people and making sure they are separated, the projects went on. The work was also employment for people who were involved in the business. Many people were the daily wagers. Therefore it was of the interest of workers, economy and society that how quickly we could go back to work maintaining the safe distance.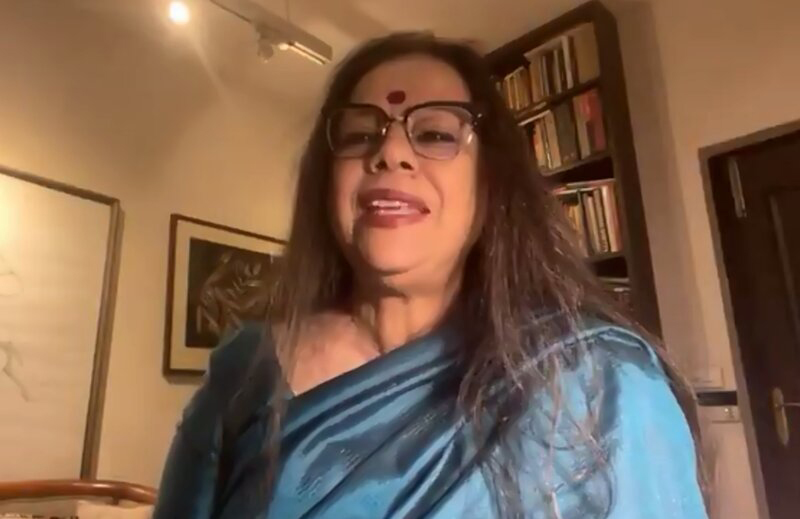 Ina Puri during session
So are you cautiously optimistic that you would be able to gradually open up than what you have been able to do in the past few months?
We break it into two, business and leisure. The travel business is still affected as people are not flying (much) across the country. We are not seeing too much revival on travel business. But people, who were locked up in the house for months, are keen to visit hotels. In every city, there are enough people to check in and check out of a hotel (within a day). So we are getting momentum but long, long way back from where we had left ourselves in 2019.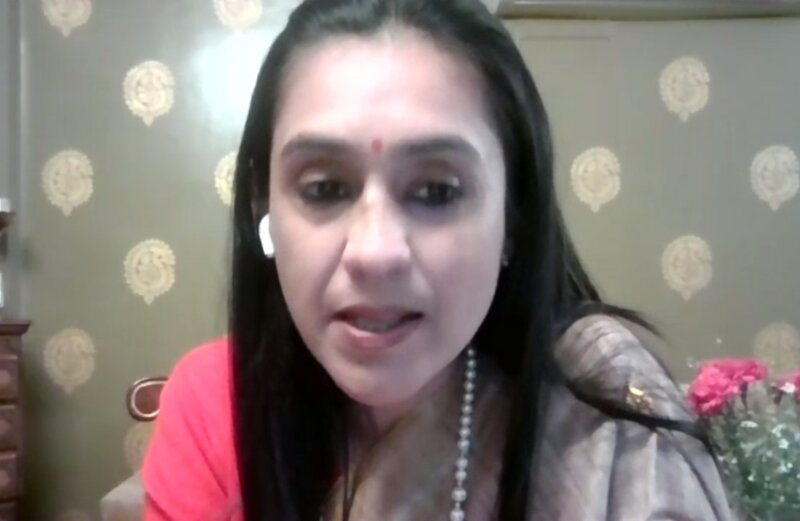 Apra Kuchhal during session
But people are slowly starting to travel, maybe over the weekends. This is because people were locked up in homes for too long.
Absolutely. We were locked up at home so there is a need to go out (travel). We've sort of accepted the discipline of wearing a mask, washing our hands and so and so forth. If all these precautions are taken, why shouldn't one travel? People have to go through some hardships but can still travel. That's what is happening right now.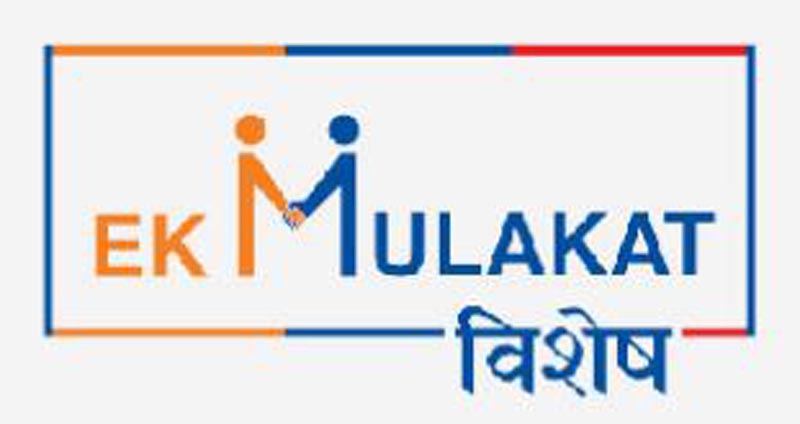 Despite the tough time in the business due to Covid-19, are any new projects coming up?
There are plenty. We have about 20 hotels getting managed and owned. We are late in starting the business as compared to some of our competitors. First, we needed to complete our footprint. As we have completed our footprint of ITC Hotels in various cities, now we are looking forward to the "asset-right approach" and see how we can leverage these to do our managed hotels.
In managing these hotels, we basically recreated the Welcome hotels. It is very difficult to take an ITC Hotel and convert it from another hotel because we are very particular about the architect which should be very rooted to the soil. It is very difficult to do it. We have just started a "Welcome Hotel" in Shimla.