travel
Turkey awaits Indian tourists once flight restrictions are lifted
New Delhi: The Turkish Tourism Board in India shared that a total of 16 million International visitors arrived in Turkey in the year 2020 and the revenue that emerged from international tourism & visitors arrivals stood at $12.1 billion. The transcontinental country straddling Southeastern Europe and Western Asia is awaiting Indian tourists once the flight restrictions are lifted.
In 2021, Turkey is targeting to host 30 million international visitors.
Turkey was amongst the first few countries to open its borders for tourism after implementing stringent measures like Safe Tourism Certification to safeguard the health of tourists and those involved with touristic activities.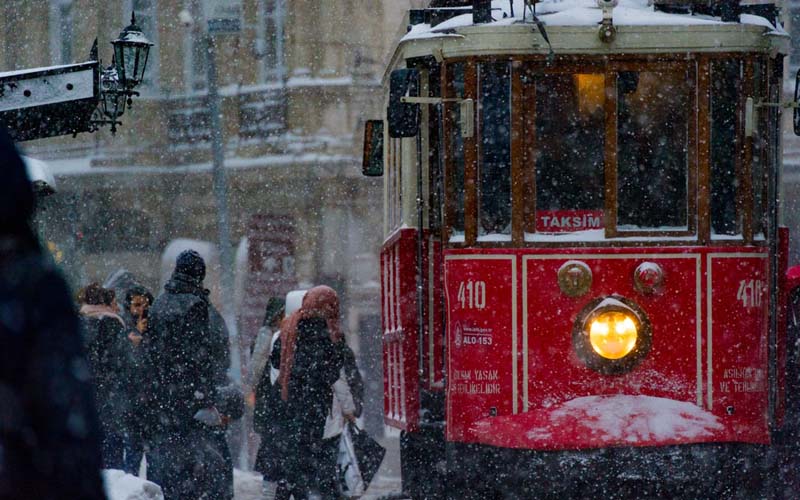 Image credit: Istanbul, Usplash.com/@ozgomz
Tourists travelling to Turkey from many different countries return to their countries healthy and safe having spent their holidays in certified facilities in Turkey.
India Tourists
In regard to Indian tourist arrivals, Turkey registered 45,000 arrivals. Out of these, 30,000 travelled to Turkey between January and March 2020. Turkey is open to all foreign visitors including Indians since June this year. Once the restriction on international flight is lifted in India, the flights between both the countries will resume immediately.
Turkey opened its borders for tourism in June 2020 with well-planned Covid regulations in place due to which the country has emerged as a major tourist destination.