travel
Scotland woos India's Bollywood fans and set-jetters during 20th anniversary of Karan Johar classic
Edinburgh, Dec 08 (IBNS) Set-jetting fans of the iconic Bollywood film Kuch Kuch Hota Hai will get the chance to follow in the footsteps of their on-screen heroes with a new guide produced by VisitScotland.
Also known as "Location Vacation", Set-jetting is the trend of traveling to destinations that are first seen in films.

A trip planner, taking in all Scottish locations used in 1998 Karan Johar flick, has been created for tour operators as part of the national tourism organisation's 12-day travel trade mission to India and the United Arab Emirates.

Eilean Donan Castle; Blackrock Cottage, Glen Coe; Bass Rock and Tantallon Castle; Loch Tulla; Inchmahome Priory and Crossraguel Abbey all feature in the movie and take centre stage during the performance of the title song.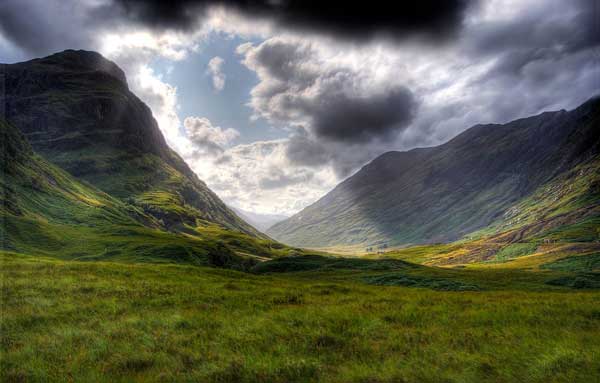 The trip planner, found here http://www.visitscotland.org/pdf/Bollywood-Scotland-Map.pdf has been added to the current Bollywood toolkit giving industry the opportunity to capitalise on the forthcoming anniversary and create travel programmes that touch on the filming locations used. The planner also highlights other attractions nearby.

Set-jetting is a popular pastime for international visitors. According to research, 40% of visitors are influenced to travel to the UK after seeing footage in film or television.

Kuch Kuch Hota Hai tells the story of two love triangles set several years apart and was the highest grossing Indian film of 1998 and the first Bollywood film to enter the UK cinema top 10. Twenty years on and it is still a firm favourite and, along with numerous other Bollywood movies subsequently shot in Scotland, continues to drive visitors here.

Bollywood is the Hindi-language film industry based in Mumbai, India and one of the biggest film industries of the world.

The VisitScotland mission, from 3-15 December, will give Scottish tourism businesses the opportunity to meet face-to-face with tour operators in Dubai, Mumbai, Delhi and Bangalore, and will target the significant opportunities presented by India's luxury travellers and the fast growing middle class traveller market.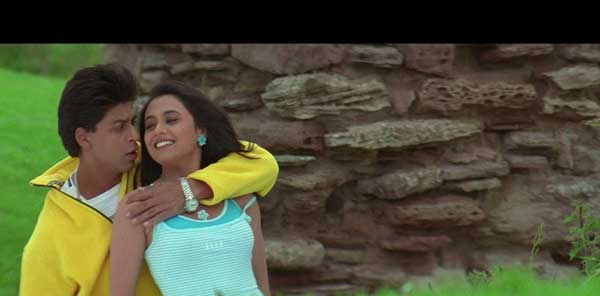 With the population of India and the economic growth currently being experienced in the country – it is currently the fastest growing economy of the G20 countries – the number of people able to travel abroad looks set to increase.

Last year, according to IPS (International Passenger Survey) figures, there were an estimated 34,000 trips to Scotland from India amounting to £17 million in visitor spend.

Malcolm Roughead, Chief Executive of VisitScotland, said: "Bollywood has an enduring love affair with Scotland's cities, castles, lochs and glens with more than 20 filmmakers using our wonderful landscapes as a backdrop since 1998.

"With Scotland's continued appeal to set-jetting film fans, the 20th anniversary of the Bollywood classic Kuch Kuch Hota Hai presents the ideal opportunity for the Scottish tourism industry and tour operators to engage with India, which continues to be an important growth market.

"The future of Scottish tourism lies beyond our shores. The India business development mission is one of the many ways we are inspiring, supporting and encouraging businesses to match their global growth ambitions."


The partners joining VisitScotland are:

Cashel Travel
Kandala Travel
The Spires (luxury apartments)
Spirit Journeys
Royal Highland Hotel
The Royal Scotsman
ACP Rail